OEM SPARE PARTS , MACHINING SPARE PARTS
OEM SPARE PARTS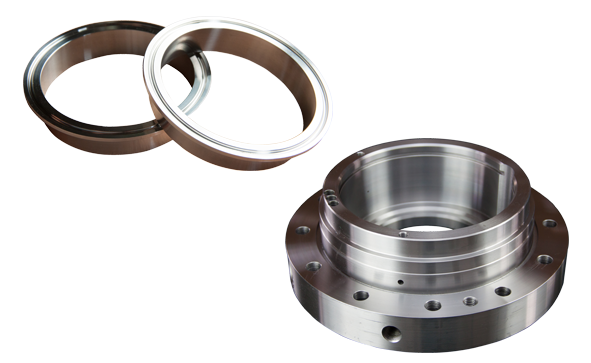 Hebei Machinery has long term business relationships with local parts-makers which enable us to offer high quality OEM spare parts for clients.

Our suppliers provide conventional equipment such as lathe, milling machine, grinder, broaching machine, drilling machine, as well as CNC with high-precision devices to ensure that your drawings be carried out accordingly.

Our factories are also equipped with gear hobbing machine, gear shaping machine and gear grinding machine, which can produce gears from general precision to high precision.

Gears are produced in a wide range of models: micron/large, sprocket/straight-tooth as standard products, and other shapes customized according to the customer's requirements.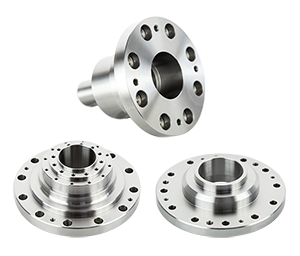 Surface finishing service available: tempering, quenching, annealing, galvanizing, color zinc plating, chromium plating etc. Other special requirements can also be fulfilled according to your request.

Our support team offers a series of services such as technical drawing studying, quote service, production control and quality test etc. We are dedicated to helping our customers to find qualified suppliers, and to make sure that our customers enjoy the highest quality goods and services at the lowest cost.

Current machining parts products for your reference:
| | | | |
| --- | --- | --- | --- |
| | | | |
| Straight tooth spur gear | Straight tooth spur gear | Spiral bevel gear | Spiral bevel gear |
| | | | |
| Helical spur gear | Inner teeth products | Inner teeth products | Inner teeth products |
| | | | |
| Worm / Shaft | Worm / Shaft | Worm / Shaft | Worm / Shaft |
| | | | |
| Sprocket | Sprocket | Rack | |
| | | | |
| | | | |