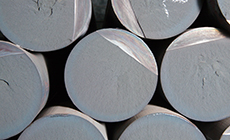 HBMCBAR is one of the main suppliers of continuous cast iron bar in China. The iron bars are popular in the world market for its extensive usages and environmental protection comparing with traditional casting process.
Both grey iron and ductile iron bars can be supplied according to customer's requirements.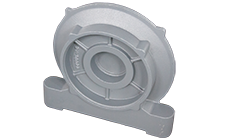 The foundry we cooperate provide our customers with their high standard iron casting spare parts such as valve body, pump body and different kinds of spare parts of engineering machines. Two electric furnaces and three automatic production lines together make the production effective. Please check for further detail and products that you may be interested in.
We produce machinery spare parts according to clients demand. Just send us your drawings, and our professional team will offer you the best service--drawing studying, quoting, producing and quality controlling. Samples can be offered before mass production. Also various models for you to choose: regular spare parts, high precision spare parts and other special models.